Relic-Hunter.Com Relic-Hunter News

Where are the missing ships?
Two ships from the 1715 fleet are still missing.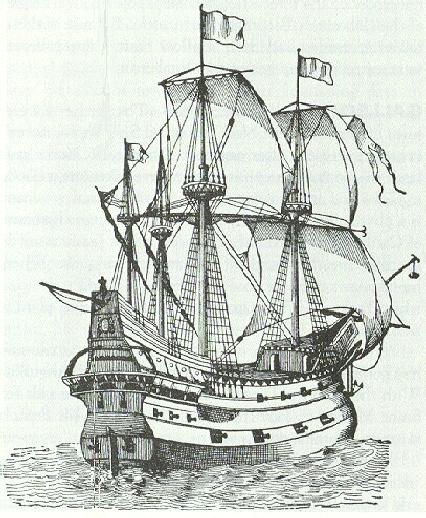 4-16-2001
When the Spanish fleet left Cuba in 1715, they had no idea what lay in store for them. A Hurricane destroyed the entire fleet with the exception of one ship. In today's times, when all the coast of Florida has been searched with magnetometers, side-scan sonar and video; all the ships have been located with the exception of two.
Where are the "San Miguel" and the "Ciervo" ? These two ships have seemed to elude Relic-Hunters for almost three hundred years. Where did they go?. Doug Pope of Amelia Search & Recovery seems to think that the ships initially survived the mass sinking near Fort Pierce Florida and made their way to Northern Florida before sinking. "We know for a fact from the letters in the archives, that in the fall of 1715 the Spanish government located in St. Augustine, actually sent a search party to the North, out of St Augustine, looking for the "San Miguel" and the "Ciervo", also known as "La Francess," " We also know of the remains of a large ship on the beach (of) present day Fernandina (Beach, Florida)".
Could these ships be in a part of Florida that has not been excavated? Its very possible, as gold coins from the period have been found on the shores of Amelia Island.