* * * Latest News * * *
* Searching for gold in the Florida Keys: The "Atocha" and the "Margarita".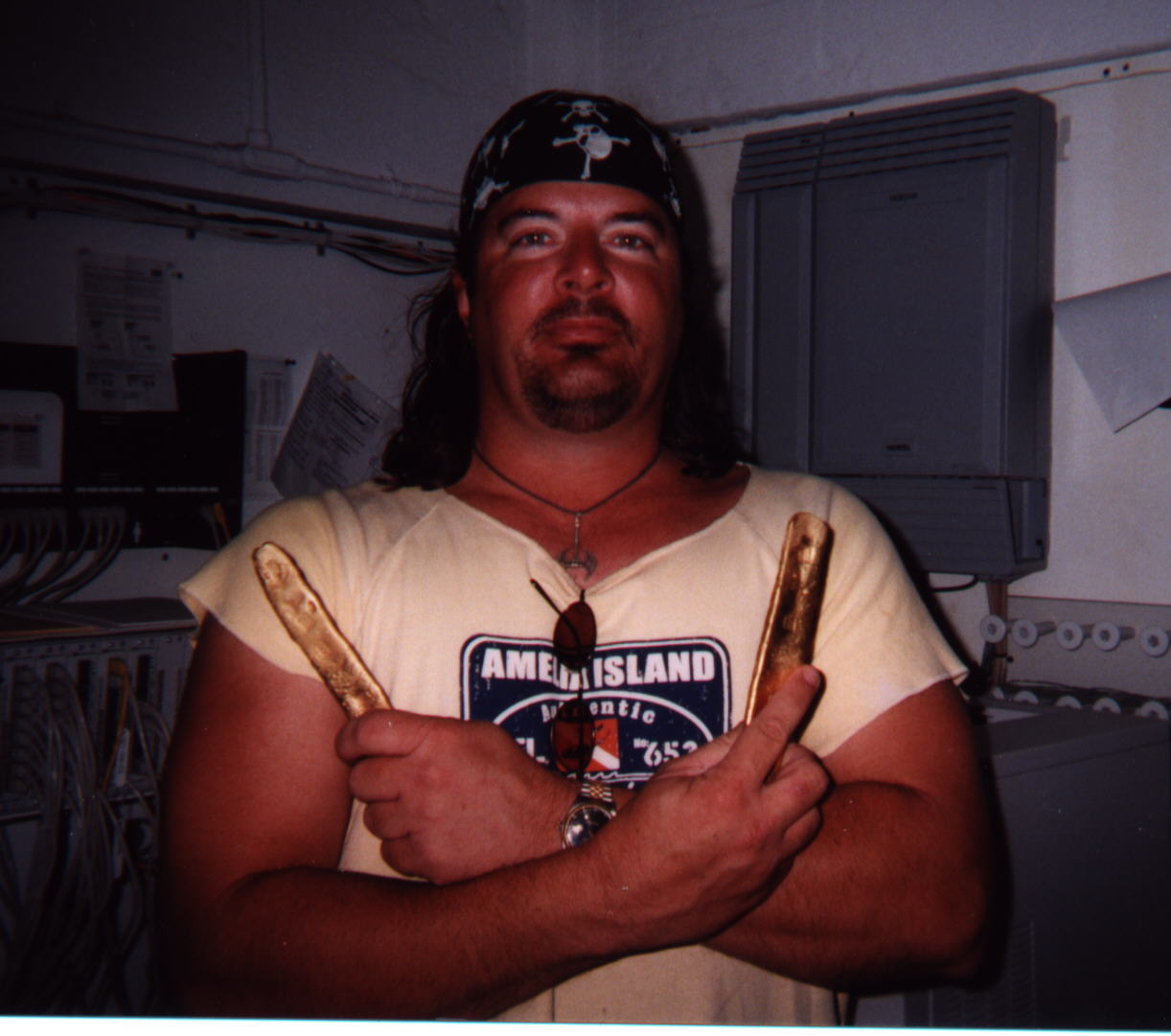 12-23-2001--Spanish Treasure
* The "San Migel Archangel" gives up 300K in Treasure.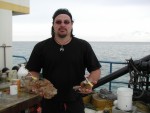 7-25-2001--300K found!
* Amelia Research & Recovery salvages lost Spanish gold. Check out the "State of the art" ship!.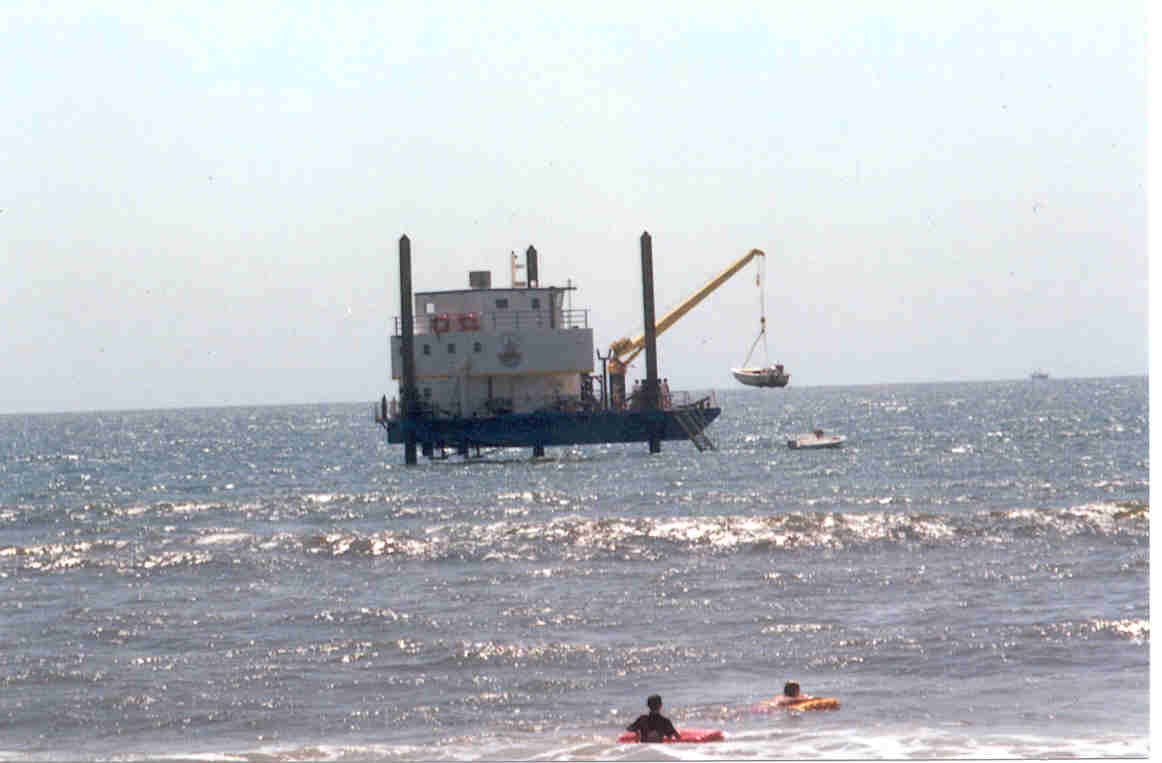 4-8-2001 -- Sunken Spanish Gold.
* Where is the Lost Dutchmans mine? Is it near Weavers Needle or Red Mountain?
4-5-2001 -- Lost Dutchman mine
* Where are the two missing ships from the sunken 1715 Fleet?.

4-3-2001 -- Missing ships
---